Agricultural and Construction Equipment Transport, Shipping and Logistics Specialists to Ghana
Dornack International are experts in the shipping and transport of Agricultural and Construction equipment to Ghana.
We have  over 30 + years experience in importing and exporting Agricultural and Construction machinery to and from Ghana. We specialize in the shipment of tractors, combine harvesters, balers, backhoe loaders and excavators. Dornack provide worldwide shipping and transport services.
Because of our knowledge and experience we offer a complete door to door or port to port service.  As a result we are able to transport your equipment from anywhere to anywhere in the world.
We ensure that your tractor, baler, combine harvester or excavator will be in the safe hands of our highly trained operators for the duration of its journey. At the same time our team in the UK will be working hard to guarantee the safe and reliable shipment of your goods.
When you need to ship Agricultural or Construction equipment to Ghana you can rely on Dornack International for a professional and trustworthy service. Contact us now for a quotation.
Logistics Partner / Member of




Examples of Agricultural and Construction Equipment items commonly shipped to Ghana include: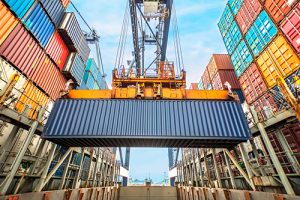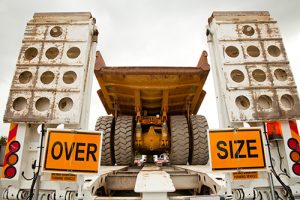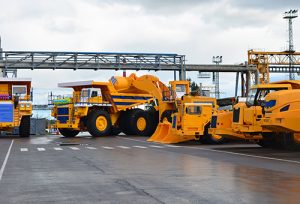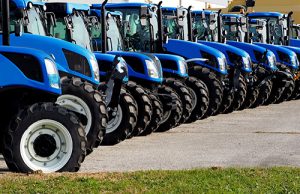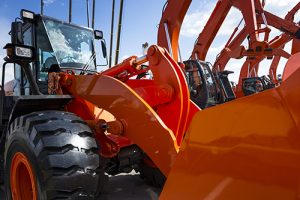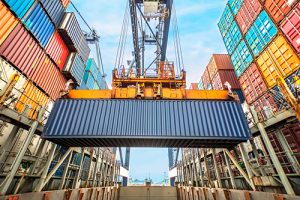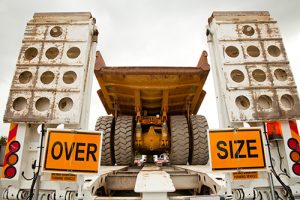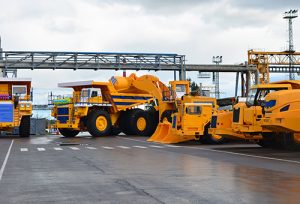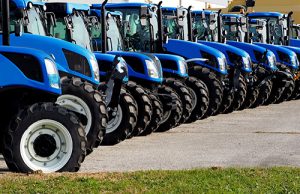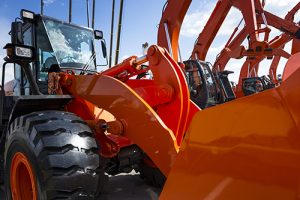 Ports of Entry
For cargo shipments, the main port of entry to Ghana is: