Agricultural and Construction Machinery Transport, Shipping and Logistics Specialists United Kingdom
Dornack International are experts in the shipping and transport of Agricultural and Construction equipment to and from the United Kingdom.
We have over 30 + years experience in importing and exporting Agricultural and Construction machinery to and from England, Scotland Wales and Ireland. We specialize in the shipment of tractors, combine harvesters, balers, backhoe loaders and excavators. Dornack can also provide worldwide shipping and transport services.
Because of our knowledge and experience we offer a complete door to door or port to port service.  As a result we are able to transport your equipment from anywhere to anywhere in the world.
We ensure that your tractor, baler, combine harvester or excavator will be in the safe hands of our highly trained operators for the duration of its journey. At the same time our team in the United Kingdom will be working hard to guarantee the safe and reliable shipment of your goods.
With a customer driven team of dedicated freight professionals, we have the know-how and experience to deal with a whole range of commodities to ensure your cargo arrives at its destination.
Storage, consolidation and supply chain management are key factors of Dornack's bespoke service. Our European based Conditioning Centres, with specialised workshops can provide modifications to your equipment to bring your goods in line with the varying requirements of countries that make up the modern day EU. This combined with a VAT and Duty free storage allows a gateway to Europe for non EU based manufacturers.
Logistics Partner / Member of




Examples of Agricultural and Construction Equipment items commonly shipped to United Kingdom include: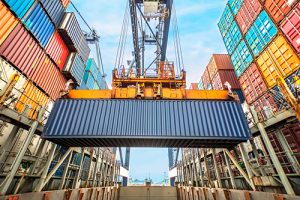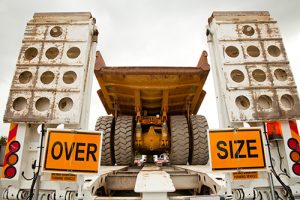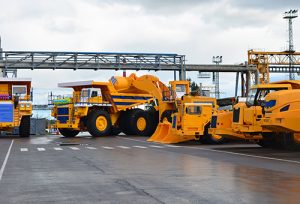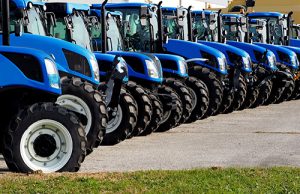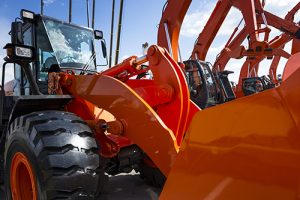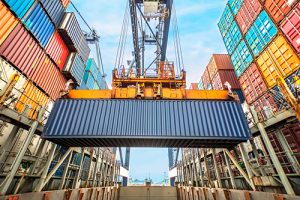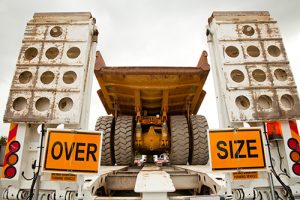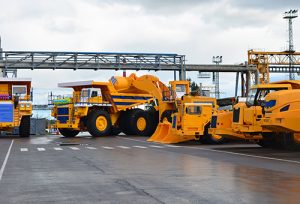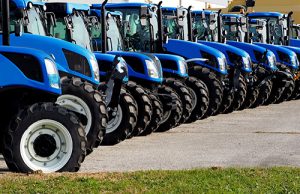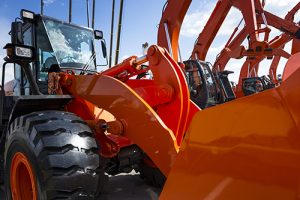 RORO – United Kingdom
Together with our partners, we operate a number of Roll-On / Roll-Off (RORO) routes. This is normally the most cost effective method of shipping combine harvesters, large balers and excavators. We can offer door-to-door or port-to-port (solely sea freight) services depending on your requirements.
20ft, 40ft, 40ftHC Containers – United Kingdom
Depending on the size of your tractor, combine harvester, baler, excavator or indeed any other piece of machinery, you may be able to ship by container. In some cases however you may have to disassemble your machinery in order to meet the internal dimensions of the container.
If you would like further details on shipping by container to the United Kingdom please contact us, and we will be happy to provide you with more information.
Freight Services
We can offer the following types of freight to United Kingdom:
Abnormal Loads
Conventional Trailer
FCL
Groupage
LCL
RORO
Specialist Machinery Trailers
Ports of Entry
For cargo shipments, some of the main ports of entry to United Kingdom are:
Aberdeen
Belfast
Cardiff
Clyde Ports
Felixstowe
Forth Ports
Grimsby
Hull
Liverpool
London
Manchester
Southampton